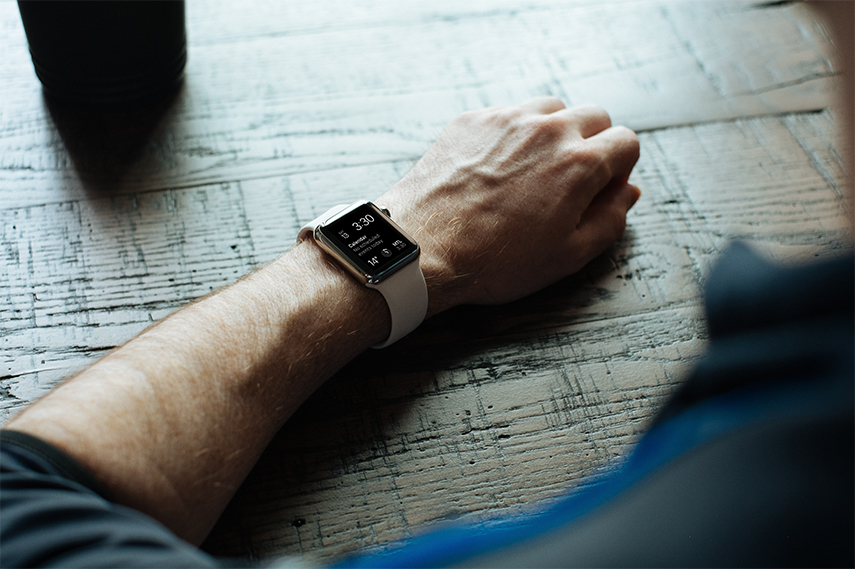 About us
Hello, we are Open. Open to challenges, innovation, social networking trends, unconventional media ideas and new answers to old questions. The latter we discover by using the latest performance enhancing tools and looking through our clients' eyes.
Being Open, we believe that partnership works much better than client/provider relationship. Our partners must appreciate that too, because we are currently the largest media planning and buying agency in Lithuania.
Open Agency take good care of our country's best known brands, as well as foreign clients.